ACHIEVERS 50 MOST ENGAGED WORKPLACES®
SchoolsFirst Federal Credit Union, the largest credit union serving school employees and their families, today announced it was named a winner of the 2023 Achievers 50 Most Engaged Workplaces®. Achievers annually recognizes the top 50 employers that display leadership in innovation in engaging their workplaces. Now in its 11th year, the Achievers 50 Most Engaged Workplaces Awards will honor this year's winners during a celebration on May 30, the evening before the Achievers Customer Experience (ACE) Conference in Austin, Texas.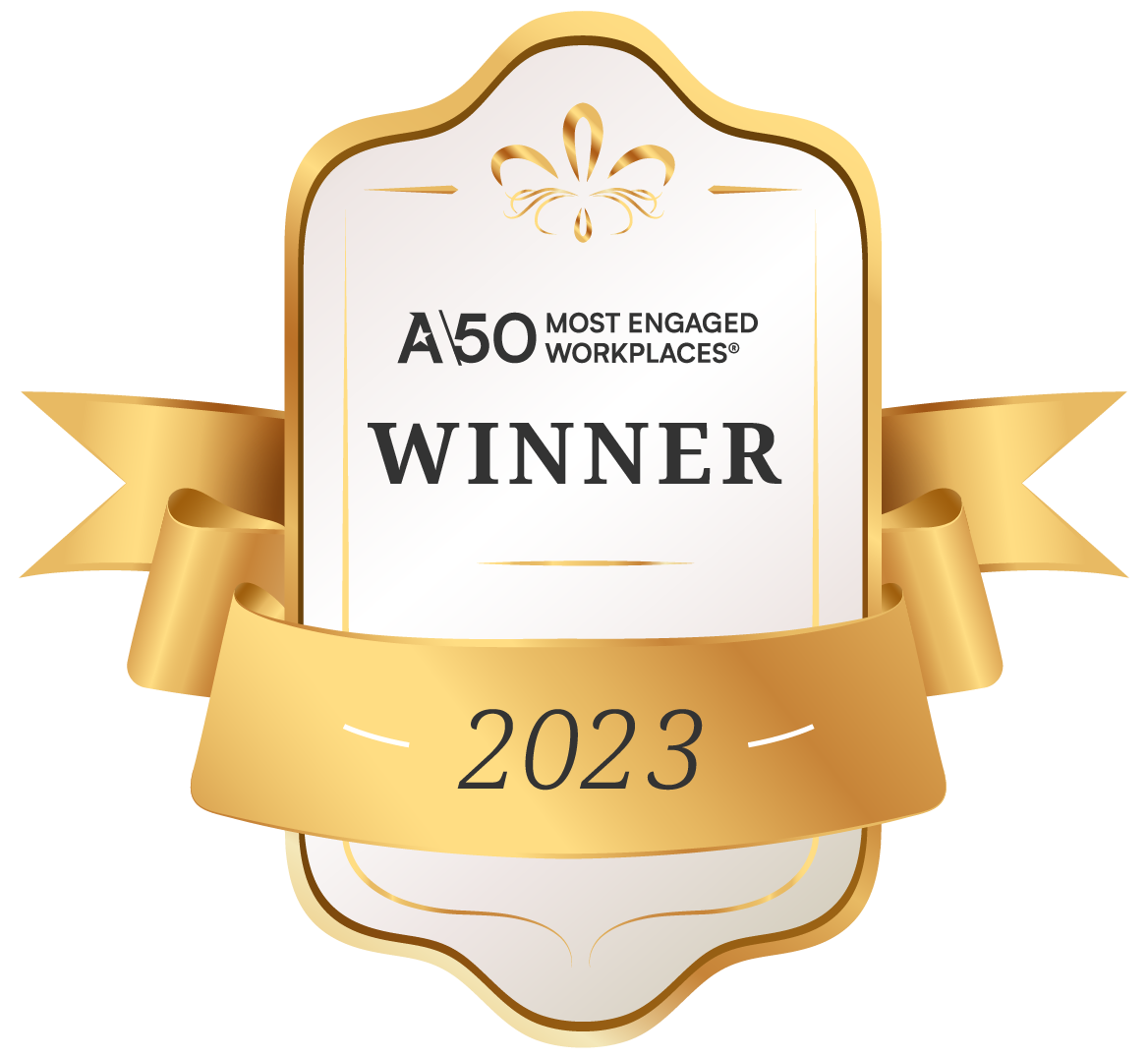 "At SchoolsFirst FCU, we believe in the transformative power of an engaged workforce," said Sarai Koo, senior vice president Diversity, Equity, Inclusion & Culture of SchoolsFirst FCU. "By cultivating a positive and supportive workplace culture, we enable our team to deliver unparalleled World-Class Personal Service to our Members. This commitment to our teammembers not only benefits them but also strengthens our organization, allowing us to fulfill our mission of providing financial security to our Members."
A panel of 11 judges comprised of employee engagement academics, industry analysts, thought leaders, journalists and influencers evaluated the applicants. Winners were selected based on Achievers' Eight Elements of Employee Engagement®: Leadership, communication, culture, rewards and recognition, professional and personal growth, accountability and performance, vision and values, and social responsibility.
"Amid economic turbulence and a rapidly changing work landscape, it has never been more vital to prioritize employee engagement. However, building a workplace that effectively engaged and supports all employees is no easy feat," said Jeff Cates, CEO, Achievers. "We're proud to announce this year's 50 Most Engaged Workplaces and recognize an impressive group of companies that are truly redefining employee engagement excellence."